November Update
Hi Everyone, here is your guide to Micah's latest events, actions and resources.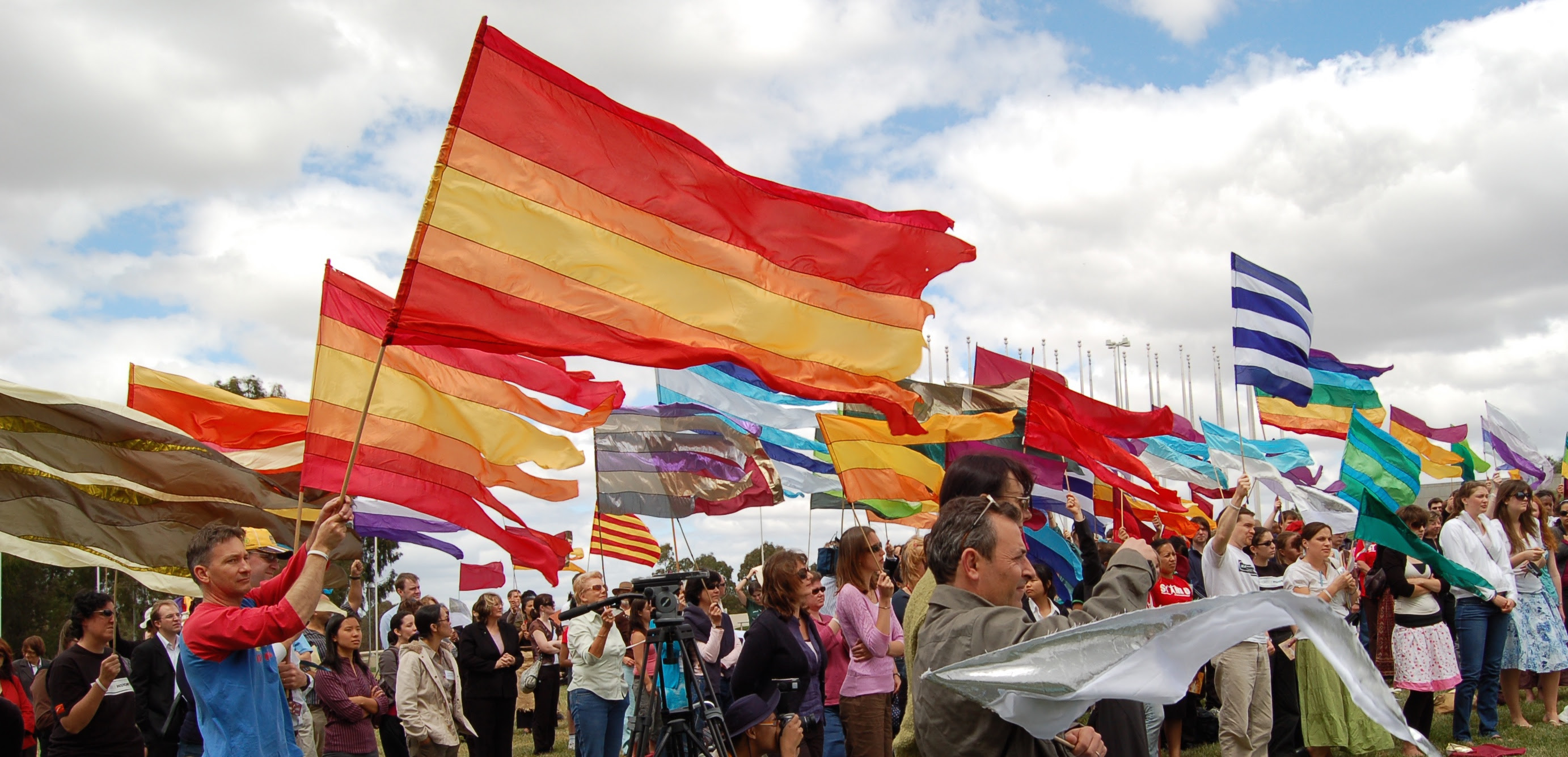 People's Climate Marches (27-29 November)
This weekend world leaders will be gathering in Paris on the eve of the United Nations Climate Summit. Meanwhile, across the globe, millions will gather in their cities to create the biggest climate event the world has ever seen. Let's stand together to protect God's creation and stand with the vulnerable poor whose lives and livelihoods are threatened by climate change.
Click here
to find out when and where your local march is happening this weekend & take the opportunity to pray for the Climate Summit this week in personal and corporate prayer using this
toolkit
.
Dear Prime Minister
After the biggest ever cuts to aid, Australia is on track to recording its lowest ever investment in aid. That's not something we want to see, so with the mid-year budget update just around the corner, please write to Prime Minister Malcolm Turnbull, to ask him to stop the cuts and start investing in a better future for people in our region and for a world free from poverty. Once you've taken action, you may even consider hosting a 'Mailing Party'.
Prayer as Advocacy
In conjunction with our Voices for Justice gathering in October, hundreds of Christians from churches across the country gathered in prayer vigils as a form of advocacy to our powerful God.
Read about what happened in our
latest blog
and consider how you might use 'prayer as advocacy' this coming week as world leaders negotiate climate change targets which will have most impact on the poorest and vulnerable people in our word. You can
download all prayer resources
here.
Micah Australia is a coaltion of churches and Christian organisations raising a powerful voice for justice and a world free from poverty.